(This project fulfills the course requirement—"Roles and Responsibilities" –- for the VIU Recognition of Achievement for Student Engagement.)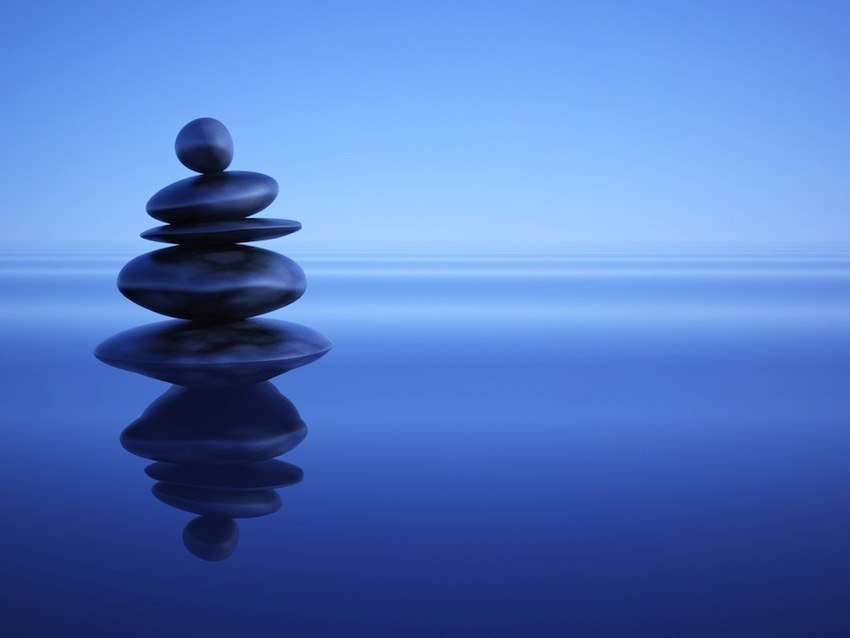 Successful teachers are agents of deep change. They can be singlehandedly responsible for altering permanently the way students think, act, and view the world—no matter what their discipline, content, or area of expertise. And no matter their level of learning or place in the curriculum.
What makes effective teaching transformational in this way? Is it primarily skill? Is it personality? Is it the power of one's ideas and insights? Or perhaps something even more fundamental? Un-Teach means starting at a place deeper than methods and techniques. It means tapping into compelling forces from our personal lives that have led us to see teaching as the best (or perhaps only) way to make the kind of mark on the world that truly matters to us and to our students.
This two-day course asks VIU faculty members to revisit their teaching mission and re-invigorate their practices by tightening the connection between "why" we teach and "how" we teach. Although many of the choices we make as teachers are also informed by "what" we teach, a far greater influence on students comes from our sense of purpose. Revisiting that purpose with faculty peers presents the opportunity to reflect on the pedagogical choices we have made in its service.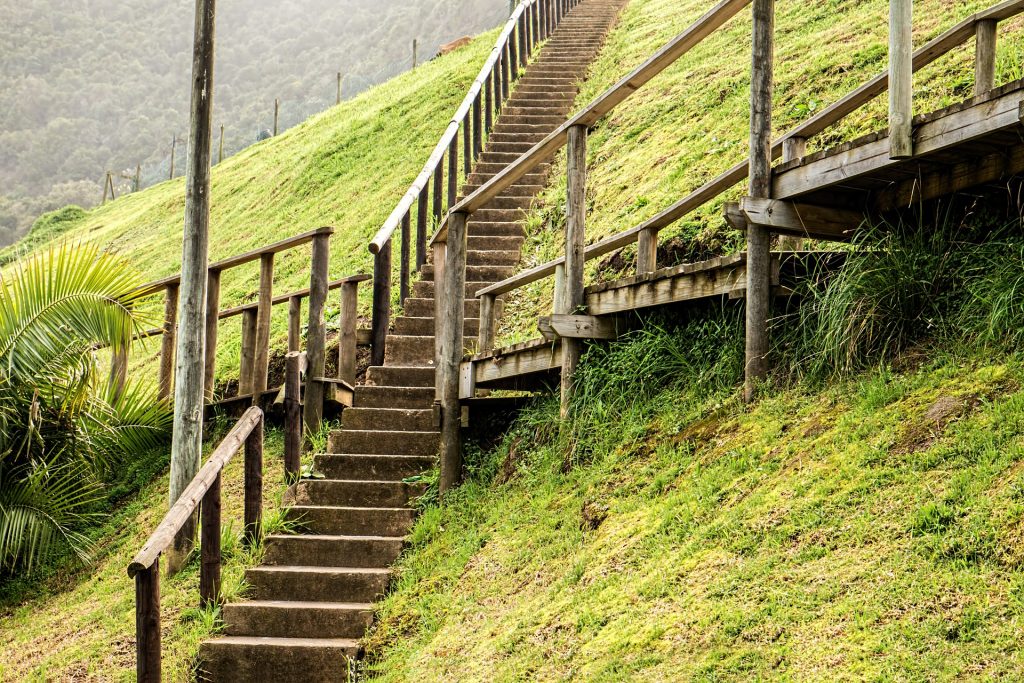 Our goal for this project is to make more visible, conscious and consequential the many choices available to us when we interact with students, when we design experiences for their learning, and when we seek to influence student thinking and behaviour through feedback and evaluation.
We invite you to join us for any of the following reasons: A) because you believe your students are capable of achieving more than they currently are; B) because you're looking for ways to re-energize yourself as a professional educator; C) because you're looking for ways to increase the impact of your courses; or D) because you'd like to have partners in focused conversations about things we value greatly in our work and life.
Breakfast and lunch will be available.
Audience | VIU Campus Community
Dates | Wednesday, November 13 AND Friday, November 15, 8:00 – 3:30
Registration | InVIU Direct Link
Location | Nanaimo Campus Building 305, R 509
Questions | maxwell.stevenson@viu.ca | Centre for Innovation and Excellence in Learning