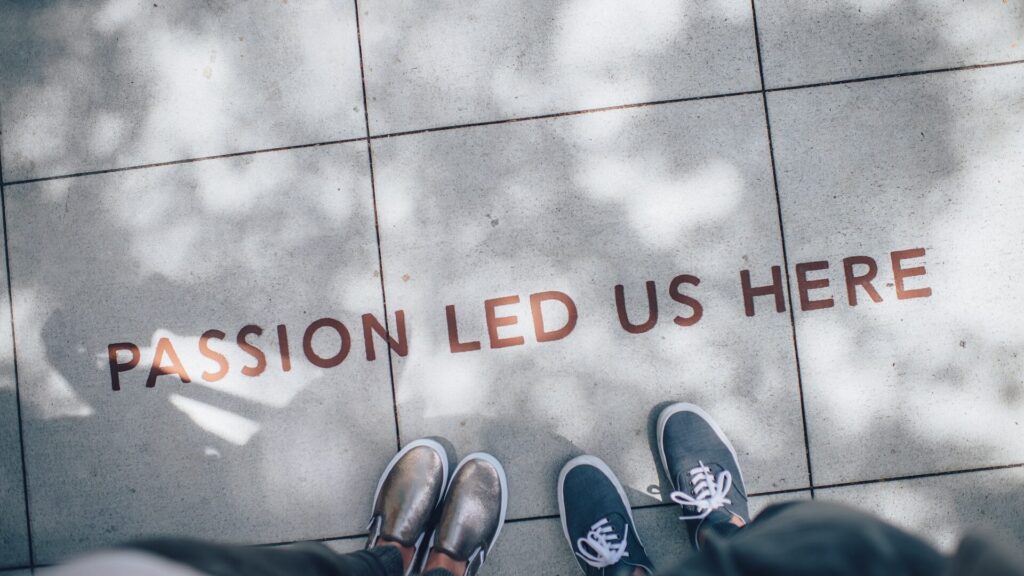 The 2023 Teaching and Learning Conference is open for registration and proposal submissions!
Our conference theme "Gathering Together" invites you to explore ways that teaching, and learning can be done in relationship with others.
Join us May 11-12 as we take part in an ever-growing conversation about how we can foster relational bonds that create, nurture and cultivate new ways of teaching and learning, and honour the gifts each of us brings to the table
We welcome you to register and attend offerings in a variety of engaging formats including workshops, presentations, roundtables, story sessions or another dynamic format.
Sessions will cover topics including:
community-building in the classroom
effective group or teamwork
collaboration across diversity
fostering wellness in learning
collaborative research for learning
global engagement
indigenizing and decolonizing
storytelling
accessibility
collaborative teaching
learning with and from community partners
or any other topic related to teaching and learning that you want to share!
We would also recommend bookmarking and subscribing to the Gathering Together Teaching and Learning Conference website. We will post updates and more information about the conference on this website as it becomes available.
If you have any additional questions about the conference, please contact us at learnsupport@viu.ca