Noriko Fujiwara / Assignment #6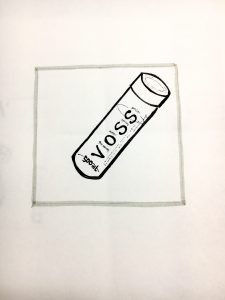 I drew VOSS's water bottle for this assignment. The first one is the full view of my water bottle.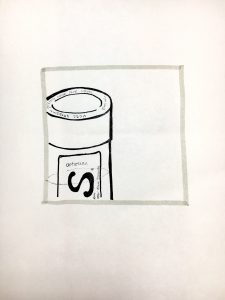 The second one is a closer view which the both bottle cap and bottle are drawn. We can still recognise this is a water bottle because all elements for this bottle, bottle, cap, and water, are in this view.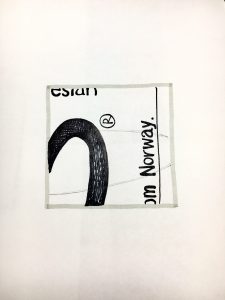 The third one is much closer view of the bottle, and this is a part of logo on the bottle.