Assignment 9 | Alex Cunningham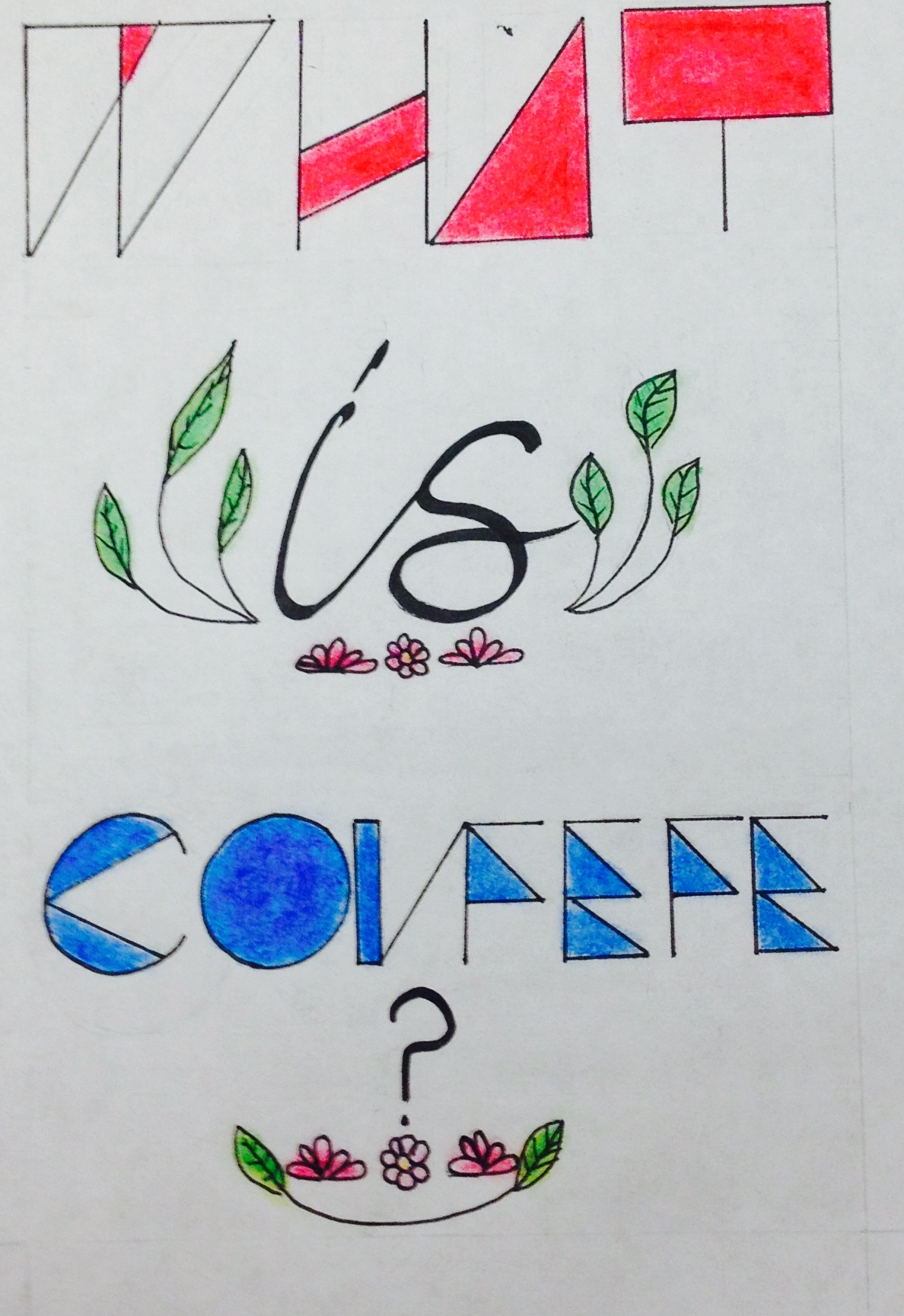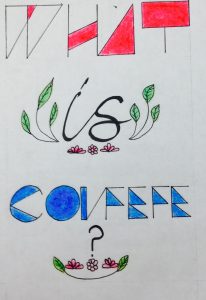 IT POSTED AN IMAGE FOR ME!!! WITHOUT ME EVEN DELETING AND REUPLOADING MY OLDER POSTS!!!!
ahem, this is a bit of fun poked at Trump. Block font used is "Summer 88" by Ceci Peralta, the cursive one is "Beautiful Creatures" by Octotype. Pastels are still totally confusing. One day I'll get them, but for now I think painting is the most fun!