Noriko Fujiwara / Assignment #10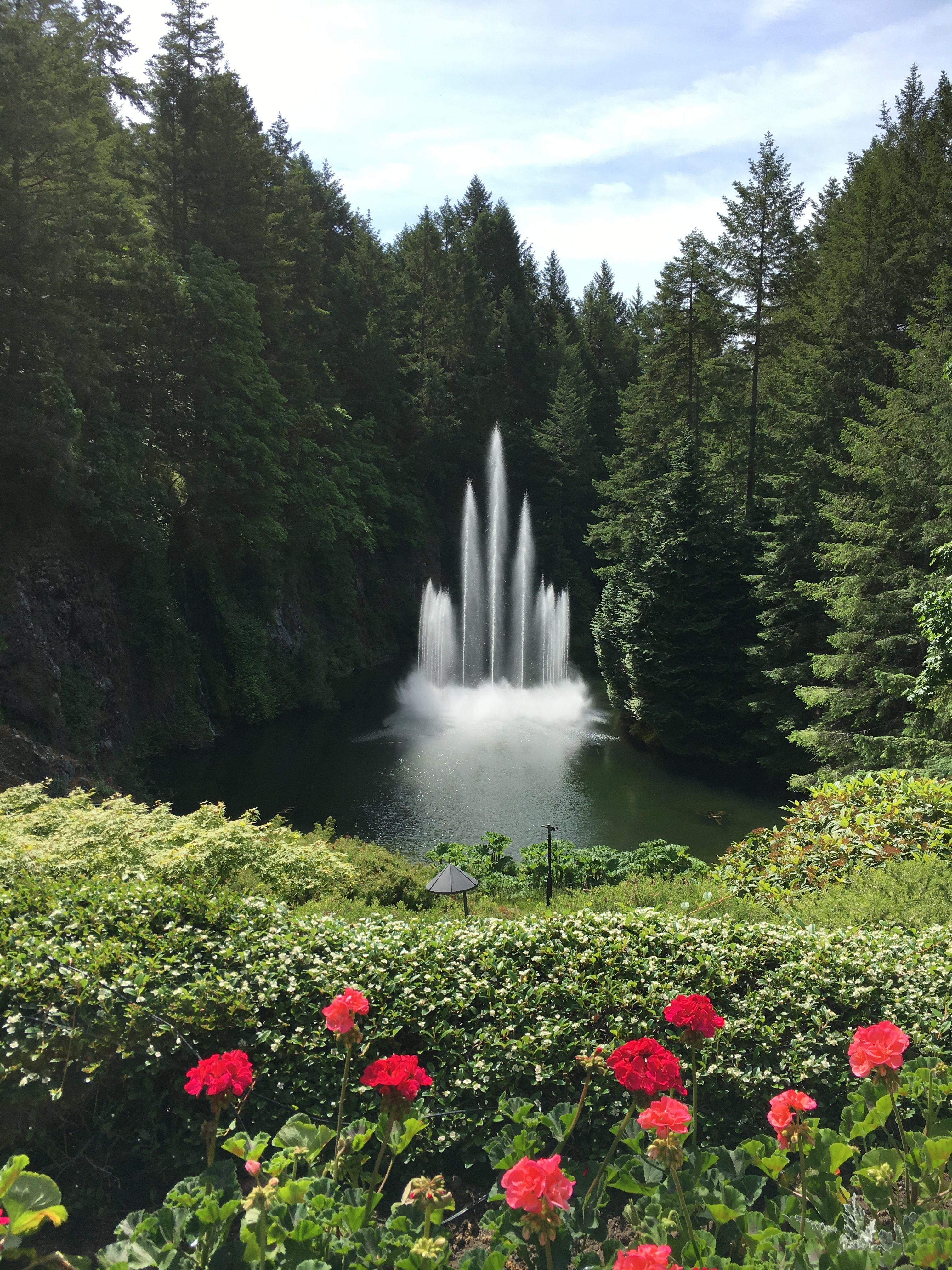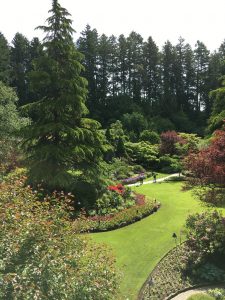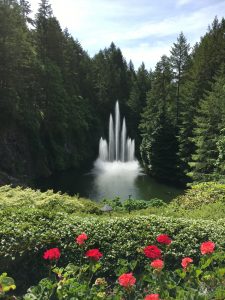 I went to The Butchart Garden in Victoria yesterday with my family, and it was my second time to visit there. I went there last autumn for the first time and I was amazed at the huge garden, variety of flowers, creativity of the garden then, but this time I felf much interested in many different things. Because of the season, flowers are different, and colour of the entire garden was more lighter with many pastel colours, also the garden has more green than flowers compared with autumn time.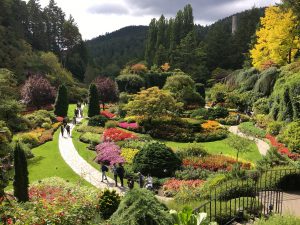 This photo was taken last autumn. I really like both version of the garden. However, I could find many different green colours yesterday which I have never thought in the first time, and because of that, I felt more interesting and being a hidden garden in natural forest. Also, as we learned about colour the other day, I felt more calm and quiet which colour of greens brings, instead of gorgeousness or eyecatching which bright colours bring.
After thinking about the differences, I thought that I have to visit favourite places in different seasons to find more colours and perspectives to be inspired, and I really recommend everyone to experience this. When I draw or paint next time, I want to try to use more tones in similar colours to make the object effective.