Alex Cunningham | Assignment #11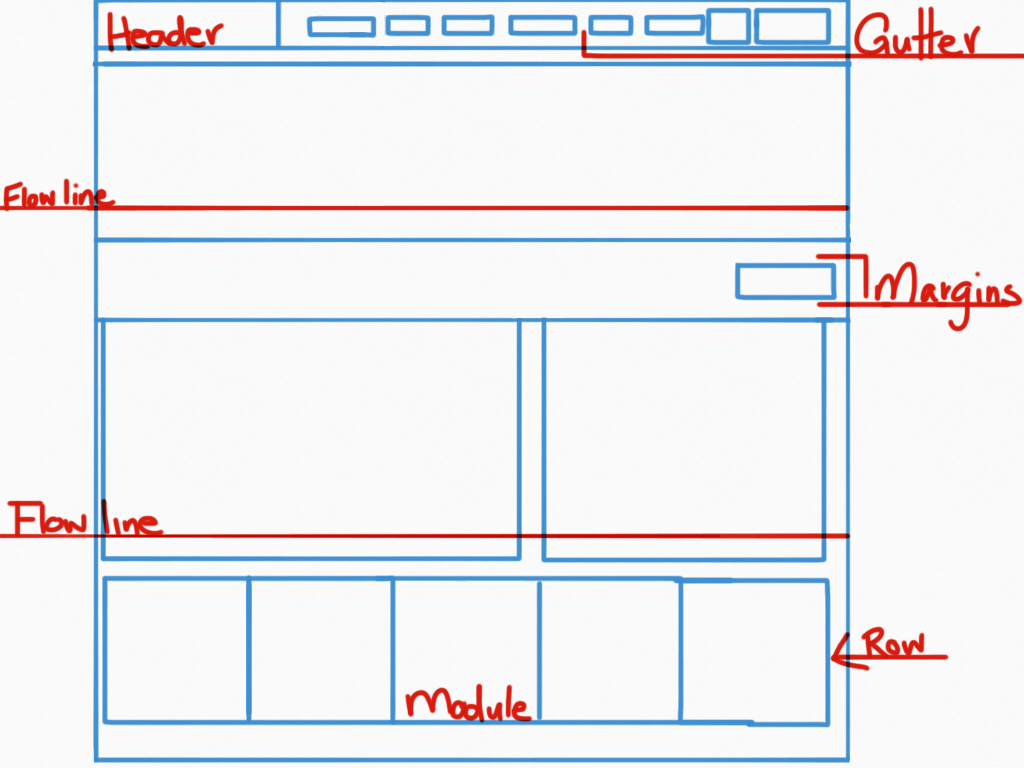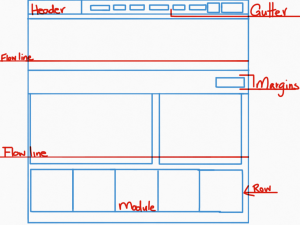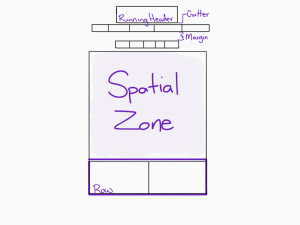 These two grids are examples of a hierarchical grid, and a manuscript grid respectively. These are both breakdowns of online media due to my travelling. I find it interesting that many websites use hierarchical setups, and often use unequally sized modules, in order to present their content. The second example is more simplified due to its nature as an advertisement.
I believe both are effective in making the reader follow a specific order when going through them. The website even specifically sizes certain stories/links to be more or less attention grabbing. The ad is more aesthetically pleasing with a more spacious layout. This helps spotlight what the ad is selling, rather than point the reader towards stories of interest.