Noriko Fujiwara / Assignment #11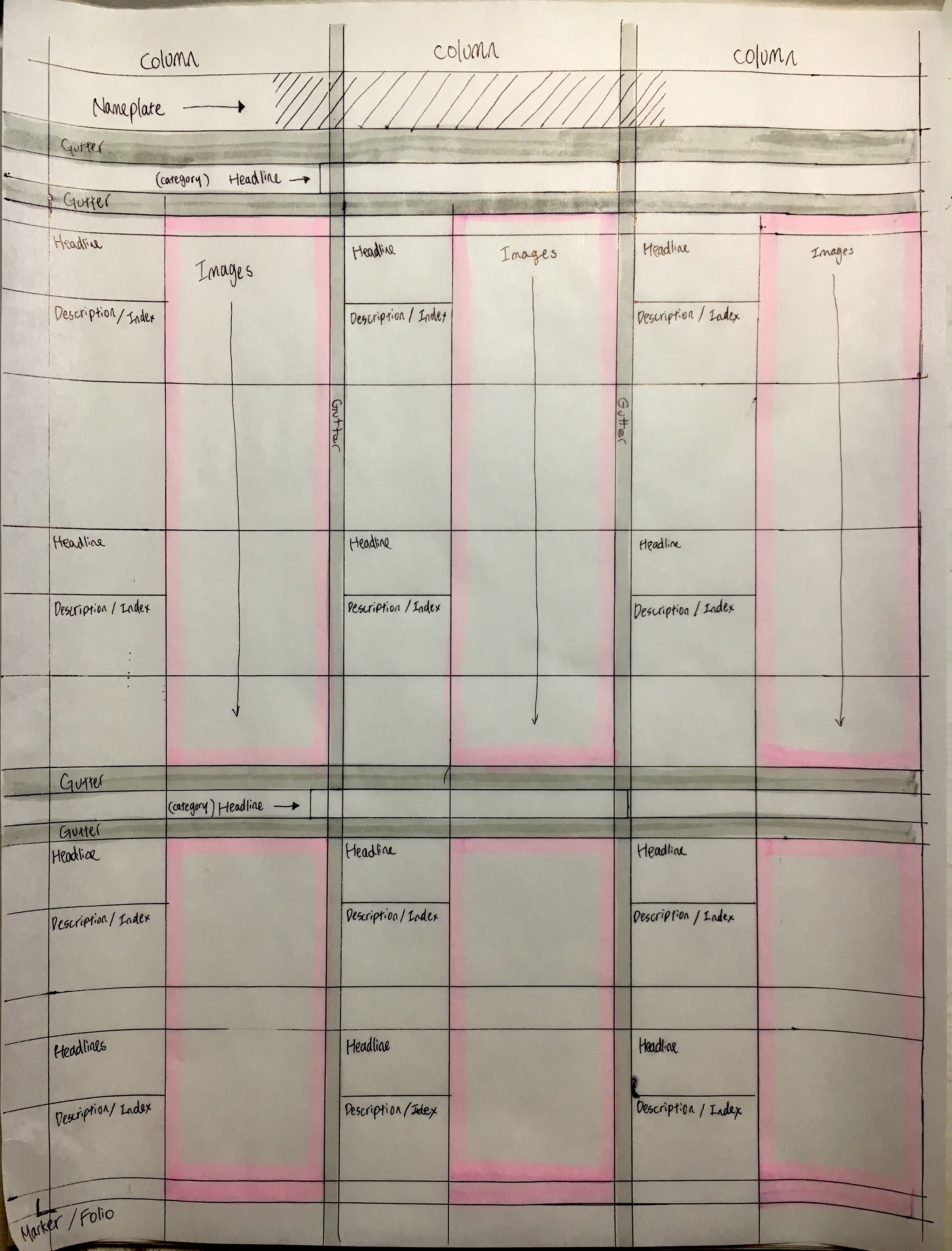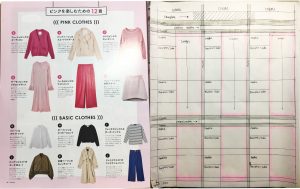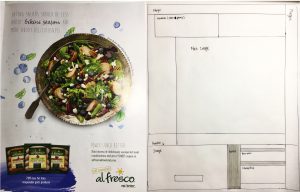 The first one is from Japanese fashion magazine which tells useful spring clothes. This page uses modular grid with three basic columns and many flow lines. I thought this design is successful because I can clearly see the all clothes and information of them. Also, by using spatial zones for the images, they have more impact even though the center lines of them are placed.
The second one is from cooking magazine, and I think this uses hierarchical grid devided with headline, main image section, description, and sub-image section. The reason why this is effective is because of the dynamic design of the grid which emphasizes the beautiful result image instead of ingredient to get more people's attention on that page. Then, minimum information is also helping images which is really important for magazine or books about food.