Pam Vickars / Assignment #11 – Grids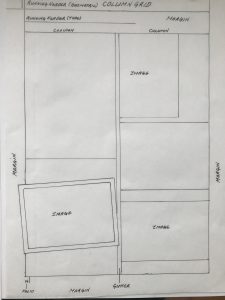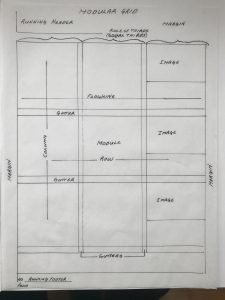 The Column Grid was taken from a watercolour painting book.  The two columns make it easy to follow and the placement of the images, particularly the one that is angled and falls slightly outside of the grid lines, adds interest.
The Modular Grid demonstrates the rule of thirds working across the columns, but not the rows as they are not identical in size. The content is easy to follow from left to right along the flowline, and each image is placed identically within the three modules on the far right.  While this could be considered uninteresting for some layouts, it works well for this one as a comparison is being drawn between what is contained in the images.