Alex Cunningham | Assignment #10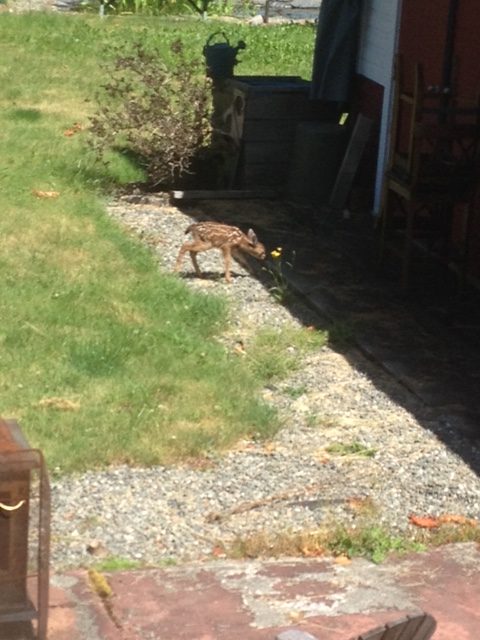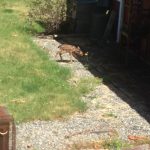 The day we did this assignment I was on the highway for twelve hours heading to see my sister's convocation. The ceremony was wonderful. It was good to see her and the incredible amount of changes that have happened to Calgary since I was there last. However the weekend, while enjoyable, wasn't really a self care kinda time.
For me, self care… it's more quiet, maybe more lonesome too! I am an introvert at the best of times, so being around 1200 strangers for 6 hours, and on a bus with more for longer was a bit of an experience. Social anxiety sucks!
When I got home my cat was incredibly mad, though she enjoyed the cat sitter, because the deer have somehow moved into the yard. My self-care day was then playing with my cat and watching the deer play around my step-dad's shop. (Also at one point telling them to leave my dying lipstick tree alone.)  Admittedly I took the day pretty easy, I didn't even clean the kitchen before bed! A bit shameful, to be honest… and let's not mention the state the carpet is in!  But it's always nice to have some time to get your head back on straight, even at the cost of a few chores.