Welcome to Class #13 (our last class in person)
– 12:30pm Alex meeting with me
– 12:45pm Noriko meeting with me
Agenda for today: 1pm-3:30pm
• Engagement exercise: love letters
• Show and tell: Noriko and Alex
• Assignment #11 Review
• Reading VI review
• Tools, production,presentation and practice topics and questions as provided by you in the "ticket out the door"
• Assignment # 11 brief
• Quiz content review
• Assignment #12
---
Assignment #11 Review
Lets all take a look at the two grid tracings you created for this assignment and categorize them according to grid type.
Manuscript, Column, Modular, Hierarchical
One by one discuss the grid types and evaluate why they are successful.
---
Reading VI review
In pairs, share your notes on reading VI.
Write your 6 key take aways on sticky notes.
Stick your notes on the white board and review each others findings.
---
Tools, production, presentation and practice
Tools:
– Hand rendering
– Software:
Adobe Creative Suite
Sketch
Adobe Acrobat
– Photography
Presentation:
– Pace and contrast
Vital for maintaining a readers interest. Provides variety and sets a rhythm and the mood. Critical to direct the eye to different pieces of information in a particular sequence. Creates a narrative and establishes a path to navigate that creates an experience.
Contrast is created through colour, image/content size and space. This requires planning and careful thought to
– Size and format
The content should determine the format. These are effected by budget and practical restraints e.g.: mailing size and weight etc.
The tactile qualities of of printed media are evidenced by weight, surface texture, binding, gloss, matte, or metallic inks, foil stamps, and die-cut surfaces, all of which play a part in the personality of a product.
Production:
– Page sizes and format
– Paper variations: weights and grain, textures and qualities.
– Printing process
– Binding
– Folds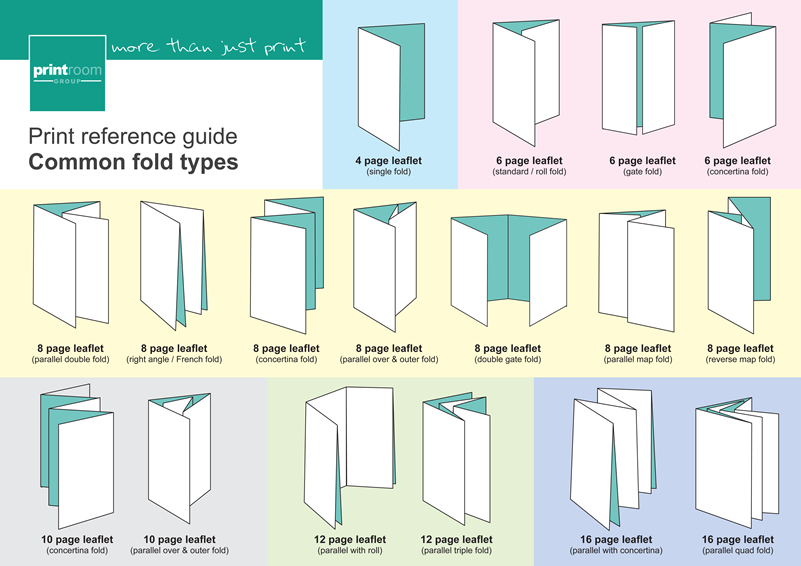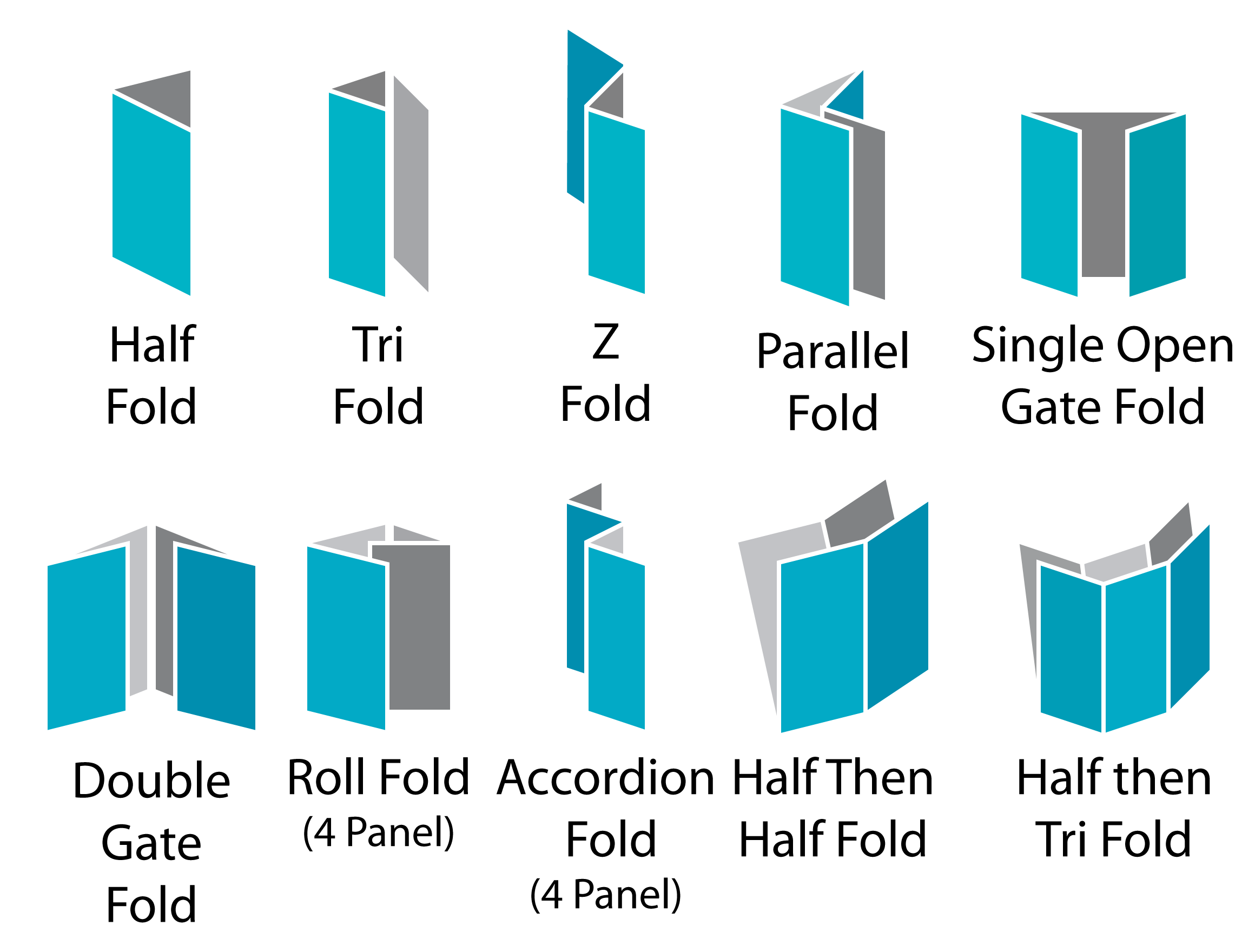 Production resources:
designersinsights.com
Practice:
– Ethical guidelines
– Design brief
– Process
– Invoicing
Topics you shared:
History of Design:
– Meggs history of Graphic Design
Effective Design
– The Design Method
• Quiz Content review
---
TO DO's
Study for the final quiz |  For Thursday June 15th. 
The quiz will be made live for you to complete via the Class 14 web page.
This is an open book test completed online and will take around 30-45min.
Assignment #12 | For Tuesday June 20th 9am. 
Conceptualize, design and produce a piece for print. It can be a brochure, poster, flyer/hand bill, rack card or magazine article.
Your piece should be based on any content presented in class. This is a "promo" for the ARTG100 Design Primer.
Use either a computer or render it by hand.
Process:
– Carefully conceptualize and plan your design first with several "thumbnail" sketches.
– Establish and create a grid structure for your layout
– Collect and curate the content you want to feature: text and images (can be renderings, photos etc.)
– Choose your format and size
– Carefully consider and define the colour palette, font and aesthetic style.
– Create on a computer in whatever software works for you, or compose using prints, photocopying and pasting etc.
Deliverables:
Your blog post should include:
– 4 thumbnail sketches of your design concept and layout including grid ideas
– 2 photos of your final piece: one complete, one close up
– 200+ words describing the concept behind your design piece (speak to audience and chosen content), the reasoning behind your chosen format and size, and the rationale for the aesthetic approach and style.
ASSIGNMENT RESUBMISSIONS/REVISIONS | Friday June 23rd 9am.
Following the submission of this final Assignment on Tuesday June 20th, within the day I will send you all a quick message to share with you specific areas and assignments you can work on to improve your grades.
NOTE: you will have until Friday June 23rd 9am
to complete the final updates to your blog to improve your grade.