Melanie Poerner Loureiro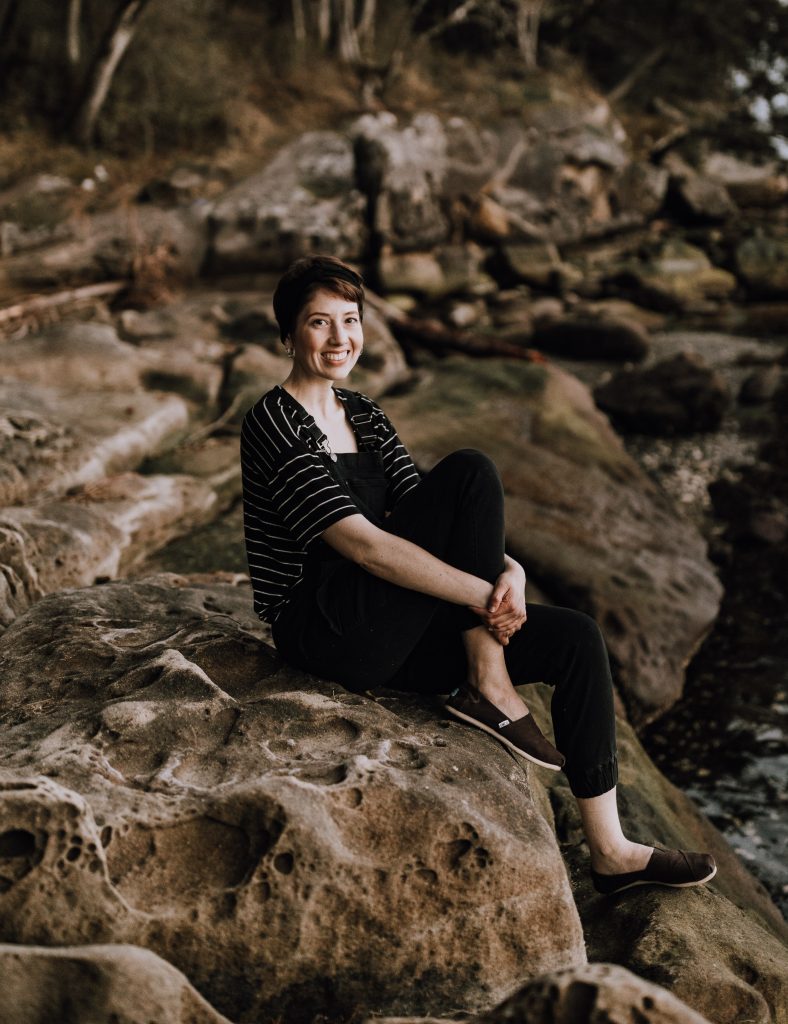 I am a third year Bachelor of Science student pursuing a Biology Major with Aquaculture & Fisheries Minor at Vancouver Island University, Nanaimo, British Columbia, Canada. My goal is to become a Marine Biologist and work with research in Vancouver Island. I am deeply interested in marine zooplankton and hope to continue to expand my knowledge and experience in this area.
After years of working on becoming a science-literate citizen, I've decided to be more than that and actively "do science" with my own hands. The intent, thought and goal of studying Biology has always accompanied me, although not always followed by the opportunity to do so. It has been incredible to experience the world in a more complete and richer perspective, diving deep into the connection between evolution and biodiversity.
I am a Canadian Citizen, born and raised in Brazil (living in Canada since 2013) and would absolutely love to see more of the world! I am interested in biological research, marine life and evolutionary biology. The megafauna is cool, but invertebrates are cooler (yes, I said it!). On my free time , I practice indoor target archery, do home yoga, collect Lego mini-figures, try to not kill my house plants and go for long walks in parks to smile at other people's dogs.