By Kristal Gordon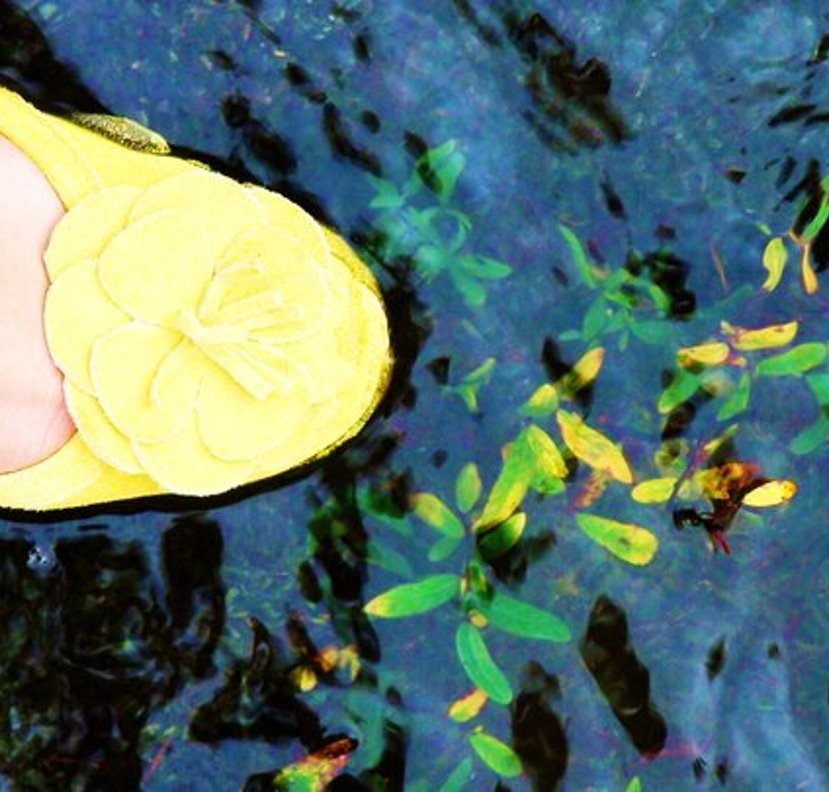 At this time, we are situated in, a time where individualism becomes prevalent and bubbles of selected few represent our current state, we cannot help but ask, will this be our new world? The potentiality of a world anew, opening again. I find myself embracing this thought of new beginnings. A place where we are connected in a network, that fosters sustainability, support, and retention. This place became the missing link in Early Childhood Education (ECE). It left many unanswered questions in our profession. Unanswered questions that were there before the pandemic and became emphasized when ECE's fragmented parts were exposed. It leads us to ask, how might we move forward in a sustainable way?
In my journey I have always been passionate about the field of ECE. I found myself at a crossroads when I wanted to take my education further. I enrolled myself in selected electives to continue my path to obtaining my degree in Education. This encounter with disciplines beyond ECE challenged and enlivened my thinking. The entangled roles of student and educator excite me and give me new perspectives.
When it was suggested to start an ECEBC community branch in the qathet Regional Disrict I found myself on foreign ground. What is an ECEBC community branch and how do you start an ECEBC community branch? It is not easy to start from a place of uncertainty. However, starting from this point fostered a curiosity and excitement of what could exist. Actively shaping an ECEBC qathet Regional Disrict branch to help sustain, support and retain ECE's in our community. This is a starting place, to be open to asking questions and think with the Early Learning Framework in mind. What does it mean to collaborate? What does it mean to work together? How do we sustain an ECEBC community branch? What do we want to see in an ECEBC community branch?